Selling a home in today's market, Part 1
Today's topics are - Is it a good to sell? and Selling by owner or with an agent?
Recently, I had the pleasure of doing an adult ed. home buyers class for the Marietta Community School. I have decided to take some of my outline notes and form the into a blog series for home sellers.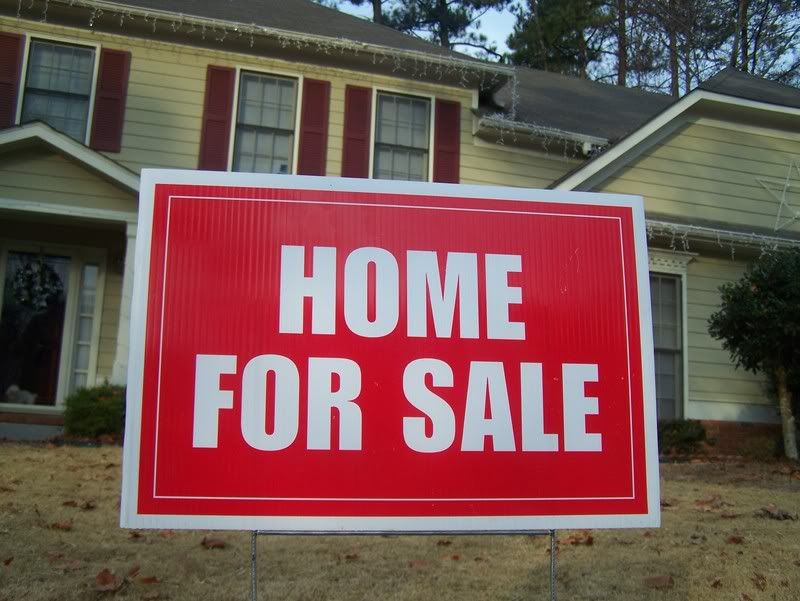 The class was actually a "For Sale by Owner" class. The content of this series will be more along the lines of selling by owner. However, I think there will be some good marketing ideas here that other agents might want to "borrow". If you are thinking about listing with an agent, then there will be some good guidelines here to help with your agent interviews. Most of the marketing information will work anywhere in the country. This is not my complete marketing program that I would use if I listed a home, but it is a very good plan to use as a guideline.
Also, this is based on my own knowledge and experience in our local market. All real estate is local, so if you are reading this in another part of the country then some of the ideas, especially in regards to contracts and negotiations, may not apply or at least they may apply differently.
Here are just a few of the topics that I will be covering in this series: Is it a good time to sell?; Is By Owner right for you; pricing strategies; preparing the home for sale; Marketing the home; financing (and using financing to attract buyers); signs,flyers, websites, and 24hr information phone lines; what to do when buyers call; what to do when agents call (and they will, I promise); home inspections, contracts, and closings.
If you are thinking of buying a home then you may also want to read my entire blog series, Buying A Home In Today's Market.
**************************************************************
Selling a home in today's market, part 1.
Is it a good time to sell?
The best answer that I can give to that question is .... maybe. A lot of it will depend your circumstances and personality. It is a great time to buy. So selling your home, even if it means taking a lower price than you might like, can open the door for you to move to another house that might be a great deal. You might have to discount the price of your home to get it sold, but you should be able to get a similar or even greater discount on the home you buy.
Admittedly, many people just won't do this. I can't say that I blame them. Who wants to sell their home for less than it was worth last year? Again, keep in mind that you should be able to make up the "loss" in the saving on the home you purchase. This strategy pretty much will only work if you are moving to a more expensive home, or at least moving laterally price wise.
If you are looking to move to a lower price range then the math would be working against you. It wouldn't be impossible by any means, but you would have some challenges to be sure that it makes real financial sense for you to move.
Should I try "By Owner" or use an agent?
I am not one of those agents who thinks for sale by owner just won't work. I firmly believe that you can sell your home yourself if you are properly prepared and have the right mindset and attitude. You know your home better than anybody. You know the neighbors, schools, shopping, and all of the other things that you have liked about living there.
Here are some things to consider
Time - It takes a lot of time to properly market and sell a home. This is in addition to just packing and keeping the home clean and ready to show.
Marketing Costs- All ads, flyers, signs, info boxes, websites, etc. will be paid for out of your pocket.
Statistics - I have heard several different figures regarding how many "For Sale by Owners" actually sell their own home. The highest figure that I have ever heard is 20%. If that is true then there is a 1 in 5 chance of selling your home yourself. The other statistic is from the National Association of Realtors, that is that the average FSBO ends up selling for 16% less than the comparable homes listed by an agent. They don't say why this is true, but I believe that the biggest factor is impatience. Sellers just want to get it sold and are over anxious to make a deal.
Exposure limitations- About 84% of buyers use the internet 1st. That is before they ever call an agent or owner about a house. The probelm is that the internet is not one place but millions of different places called websites. Go ahead and do a search for homes for sale in your area. Almost all of the top sites that come up will be agent web sites, real estate company websites, or conglomerator sites like Homegain,com, Homes.com, and Realtor.com that get their information from mls listings or agent information feeds.
My original intent when I created this class was to solve as many of these problems as possible for by owner sellers. The main thing is to know what the challenges are so that you can address them.
Shameless Plug :-) : As an internet savvy agent I bear the risks for the time and marketing and I will get your home listed on almost every one of those top rated websites.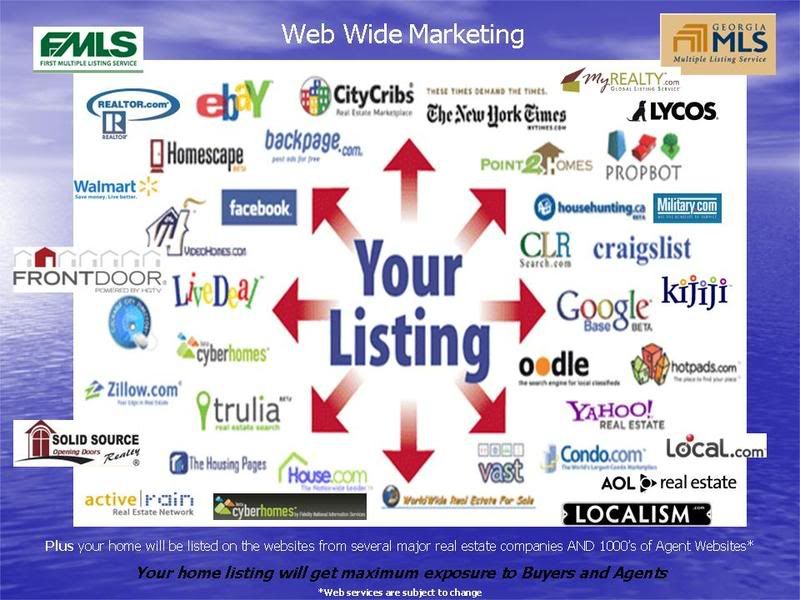 Whether you use an agent or sell your home yourself, knowledge is power. Over the next several installments I will be sharing a lot of information with you that will give you the knowledge to get your home sold. Next installment - Pricing strategies and preparing yor home for sale.
********************************
Bob Southard, e-Pro, Realtor ®, Solid Source Realty, Inc. Buy a home, Sell a home, in Powder Springs, Marietta, Kennesaw, Acworth, Dallas, Hiram,and Cobb, Paulding, Douglas, North Fulton, South Cherokee, County, Ga
Visit my website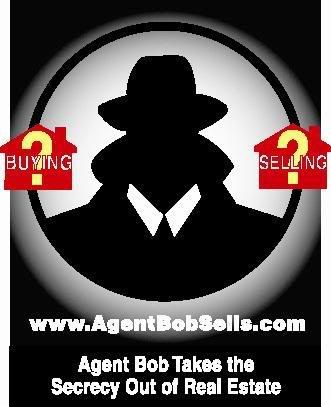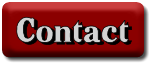 Call me for all of your Real Estate needs
770-656-9134
Copyright © 2008 By Bob Southard, All Rights Reserved
*****

Bob Southard
Broker - Owner  Atlas Realty Service LLC #75911
1% Listing Commissionand BuyerRebates
www.1PercentListingSolution.com
O:678-439-SOLD(7653)
CALL ME DIRECT: 770-656-9134
Buy a home, Sell a home, in Powder Springs, Marietta, Kennesaw, Acworth, Smyrna, Dallas, Hiram,and Cobb, Paulding, Douglas, North Fulton, South Cherokee, County, Ga. Call me for all of your real estate needs.
Visit my website
bob@agentbobsells.com
Call me for all of your Real Estate needs
678-439-7653
Copyright © 2008,2009,2010,2011,2012,2013,2014,2015,2016,2017,2018 By Bob Southard, All Rights Reserved