AreRental Homes an I.D.E.A.L. Investment?

There are a lot of investment options available for us today. Stocks, bonds, mutual funds, gold, silver, annuities, etc canallbe a part of a solid retirement plan.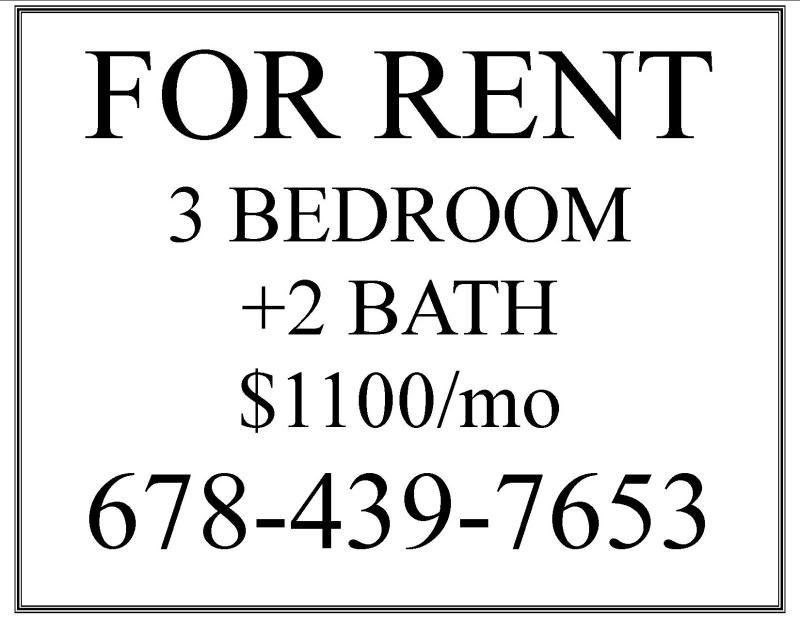 Some people may claim that I am biased, and maybe that is so. However, I firmly believe that rental homes are an I.D.E.A.L.investment and should be included in every retirement plan. Overthe next several post I will discuss why this is so and give you someideas to help you with your real estate investment planning.

Keep in mind that there are no promised returns.  I think theexamples that I give are realistic but please consult with your owninvestment and tax advisers.
*****


Aswe go through this series Iwill be using an example of  a 3 bedroom 2 bath home with apurchase cost of $100,000.  There are two reasons for this. 1. It makes the math simple.  2. That is a home thatwouldbe very readily and realistically purchased in this area and market. In other areas the math be be different but the same logicwillapply.  
Search Cobb Homes priced from $95-150,000
Income
Depreciation - tax advantages
Equity build
Appreciation
L.

Part 4:

Over the long term real estate goes up in value.  Again, youneedto be in it for the long term. I recommenda 15 year minimum.  An investmentstrategy of 20 years plus is even better. If you bought 10-12 years agoyour value is more or less just breaking even right now.  Ifyoubought 5 years the value has gone down.  However the rentalincome, tax benefits, and equity build are all still there. Ifyou are a long term investor you are still seeing a solid return fromyour cash flow, tax benefits, and equity build.  

Are we at the bottom of the market now?  I don't own thatcrystalball.  However, I do believe that if we are not at the bottomweare close.  Today's low prices, high rent return and lowinterestrates make it a great time to buy.  Realistically, 15-20 yearsfrom, do you think a home you buy today with be worth more or less thantoday's purchase price?  Almost certainly everybody wouldanswerthat it will be worth more!

Ifyou missed it Here are the previous installments:  
Are Rental Homes an I.D.E.A.L.Investment? PT.2

Are Rental Homes an I.D.E.A.L.Investment? PT.3
*****

Bob Southard
Broker - Owner  Atlas Realty Service LLC #75911
1% Listing Commissionand BuyerRebates
www.1PercentListingSolution.com
O:678-439-SOLD(7653)
CALL ME DIRECT: 770-656-9134
Buy a home, Sell a home, in Powder Springs, Marietta, Kennesaw, Acworth, Smyrna, Dallas, Hiram,and Cobb, Paulding, Douglas, North Fulton, South Cherokee, County, Ga. Call me for all of your real estate needs.
Visit my website
bob@agentbobsells.com
Call me for all of your Real Estate needs
678-439-7653
Copyright © 2008,2009,2010,2011,2012,2013,2014,2015,2016,2017,2018 By Bob Southard, All Rights Reserved