Are Rental Homes an I.D.E.A.L. Investment?

There are a lot of investment options available for us today.  Stocks, bonds, mutual funds, gold, silver, annuities, etc can all be a part of a solid retirement plan.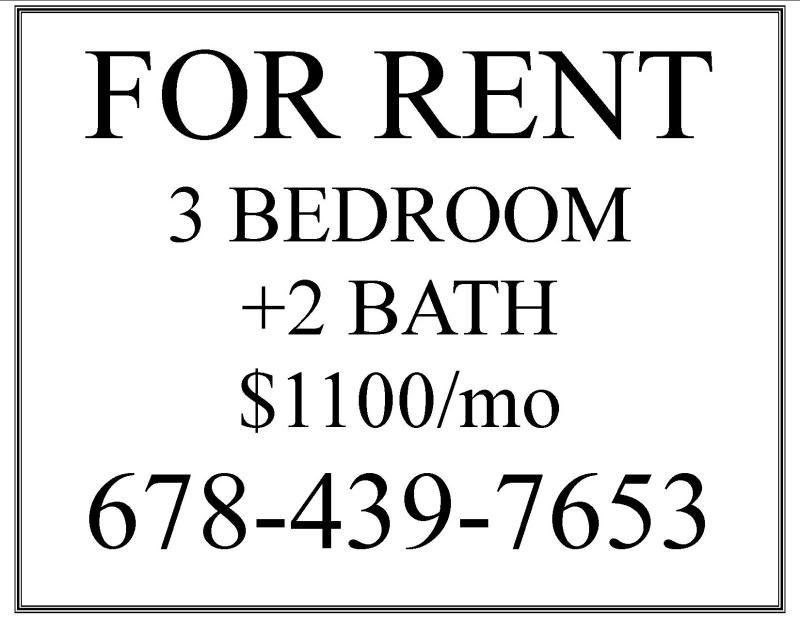 Some people may claim that I am biased, and maybe that is so.  However, I firmly believe that rental homes are an I.D.E.A.L. investment and should be included in every retirement plan.  Over the next several post I will discuss why this is so and give you some ideas to help you with your real estate investment planning.

Keep in mind that there are no promised returns.  I think the examples that I give are realistic but please consult with your own investment and tax advisers.
*****
As we go through this series I will be using an example of  a 3 bedroom 2 bath home with a purchase cost of $100,000.  There are two reasons for this.  1. It makes the math simple.  2. That is a home that would be very readily and realistically purchased in this area and market.  In other areas the math be be different but the same logic will apply.  
Search Cobb Homes priced from $95-150,000
Income
Depreciation - tax advantages
E.
A.
L.

Part 2:

There are a ton of tax advantages to owning rental real estate.  Since owning rental homes is a business the the IRS allows you to depreciate the value of the investment and take a tax deduction.  You claim the depreciation whether the home goes up or down in value! The house can be depreciated but not the land underneath it.  In our $100,000 example if we assume the land is worth $20,000 that leaves $80,000 on the house.  Depreciate that over 27.5 years and it gives you @ $2900 deduction.

But that's not all!  If you have a mortgage the interest can be deducted.  Repairs costs are deductible in the same year you make the repairs but improvements are depreciated over time.  So repairing a toilet is deductible 100% this year.  A new roof is depreciated over time.  Either way its a good deal for the landlord.  Expenses traveling to visit the property and management costs are also deductible.  

Do you have a self directed retirement plan?  Many plans allow you to own real estate inside of you plan!!!!!  Again, that may not be for everybody but it can be some serious tax advantages.

Consult your CPA or tax adviser for more exact figures but rest assured that the IRS rules rules on your side when you own rental homes!


If you missed it Here is the link to Part 1:  
*****

Bob Southard
Broker - Owner  Atlas Realty Service LLC #75911
1% Listing Commissionand BuyerRebates
www.1PercentListingSolution.com
O:678-439-SOLD(7653)
CALL ME DIRECT: 770-656-9134
Buy a home, Sell a home, in Powder Springs, Marietta, Kennesaw, Acworth, Smyrna, Dallas, Hiram,and Cobb, Paulding, Douglas, North Fulton, South Cherokee, County, Ga. Call me for all of your real estate needs.
Visit my website
bob@agentbobsells.com
Call me for all of your Real Estate needs
678-439-7653
Copyright © 2008,2009,2010,2011,2012,2013,2014,2015,2016,2017,2018 By Bob Southard, All Rights Reserved