"In every adversity lies the seed of an equal or greater opportunity."
 ~Napoleon Hill


The email on my smartphone quit working yesterday!!  OMG all of a sudden I was completely detached from the world.  I tried every way to reset, reconfigure, re install the email but the new emails just would not get to my inbox.  After 4 hours of no email I finally broke down and called ATT customer service for tech support.  We went through all the step I had already done and then some.  Finally the tech support rep said we will have to do a
hard reset
on your phone.  What that means is that the phone pretty much gets wiped out and is restored to its out of the box new settings.  Passwords,shortcuts, apps .... all gone.  When it was all said and done.... still no email. I was not a happy camper.  After an hour and fifteen minutes the phone rep finally said well it just isn't going to work.  Its not supposed to do what I want it to do!
Hello?  It was working just fine 4 hours ago!  We ended the call and the rep will fail her survey if I get one.  I messed around with the phone for about fifteen more minutes, played with the settings and
viola!
I have email again.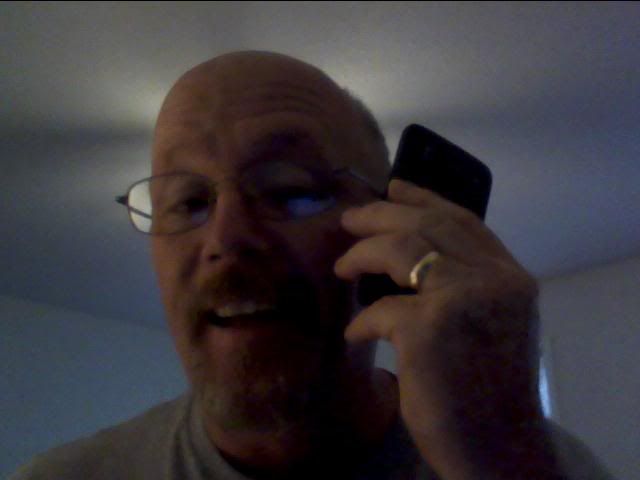 What's the upside?
All my contacts and calendars were backed up in Google.  I deleted all the junk apps and now just get to upload the ones I like.  I learned a whole bunch of new settings and shortcuts for my email. I can already see that I will be more productive and have better use from my phone! I am creating all new shortcuts that are more functional for me.  Yes, there is still some short term aggravation but I see great benefits!
Have a blessed day!
*****

Bob Southard
Broker - Owner  Atlas Realty Service LLC #75911
1% Listing Commissionand BuyerRebates
www.1PercentListingSolution.com
O:678-439-SOLD(7653)
CALL ME DIRECT: 770-656-9134
Buy a home, Sell a home, in Powder Springs, Marietta, Kennesaw, Acworth, Smyrna, Dallas, Hiram,and Cobb, Paulding, Douglas, North Fulton, South Cherokee, County, Ga. Call me for all of your real estate needs.
Visit my website
bob@agentbobsells.com
Call me for all of your Real Estate needs
678-439-7653
Copyright © 2008,2009,2010,2011,2012,2013,2014,2015,2016,2017,2018 By Bob Southard, All Rights Reserved