Visit the Georgia Aquarium
OK, I am now ashamed to admit that I had never been to the Georgia Aquarium until last weekend. Shame, shame, shame on me.  This place is absolutely one of the coolest places ever.  It is everything that it is built up to be. An added bonus last weekend was they also had a great
car show in the ballroom
.  But even without the car show this place is amazing.  Now through Nov 2, you can buy $15 adult  tickets at www.georgiaaquarium.org/imaginationatl .
If you are from out of town and reading this, the Aquarium is an absolute must see if you are ever visiting Atlanta.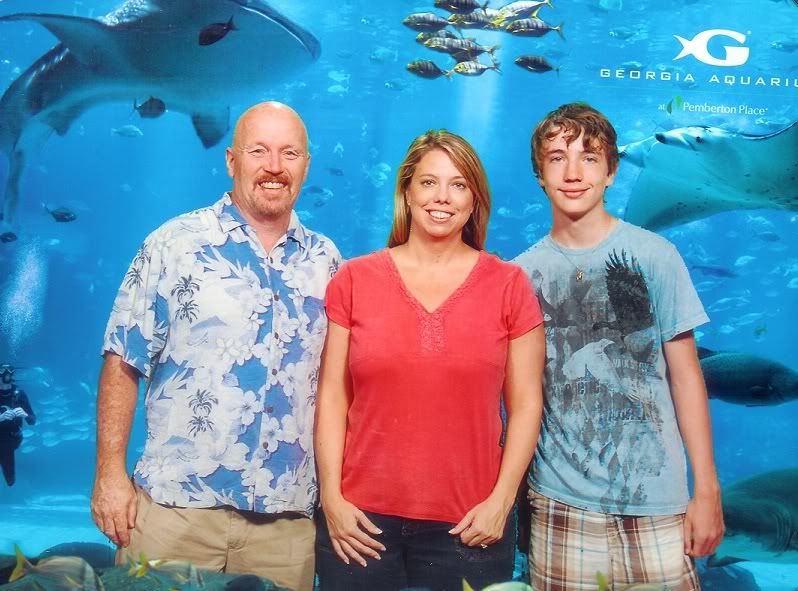 Our day at the Ga. Aquarium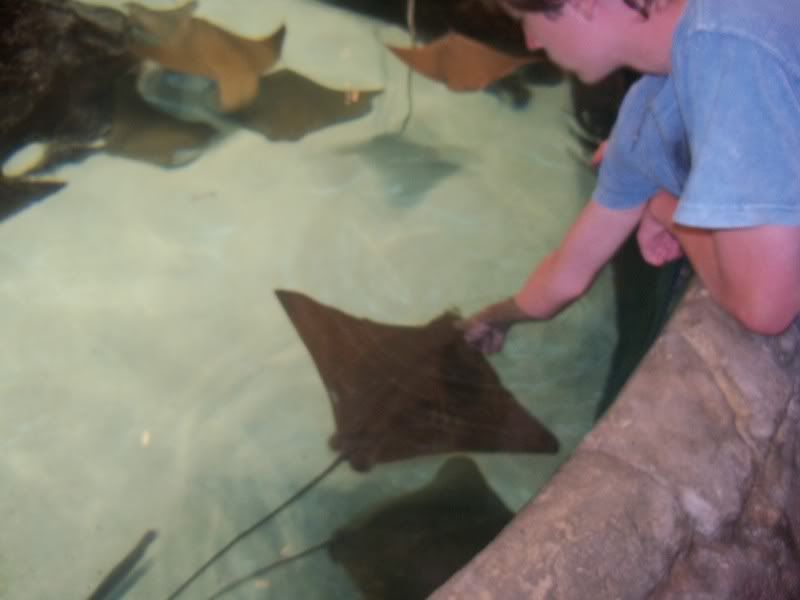 Petting the Rays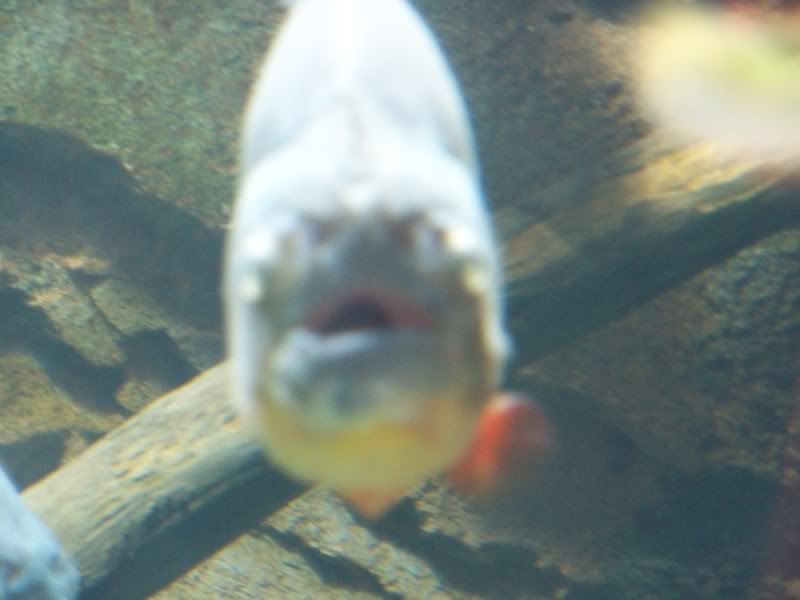 The business end of a piranha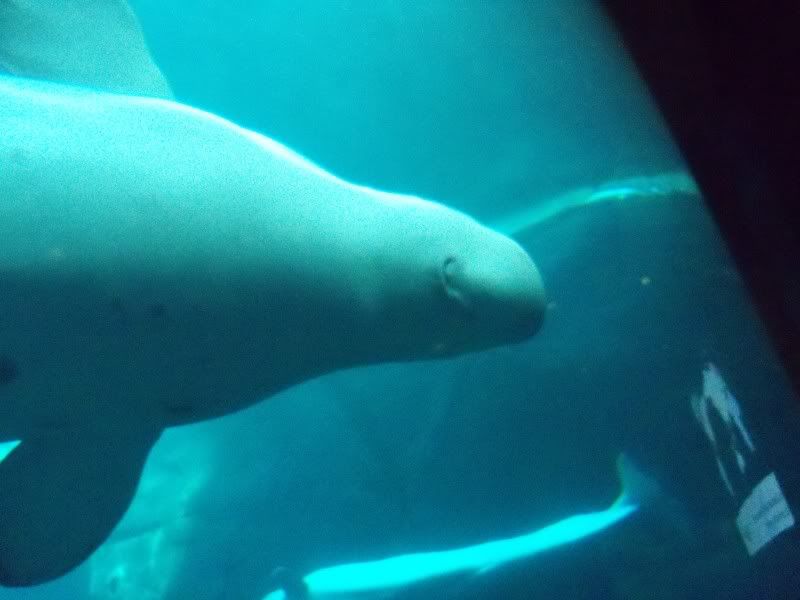 The coldwater exhibit with the Beluga whales was my favorite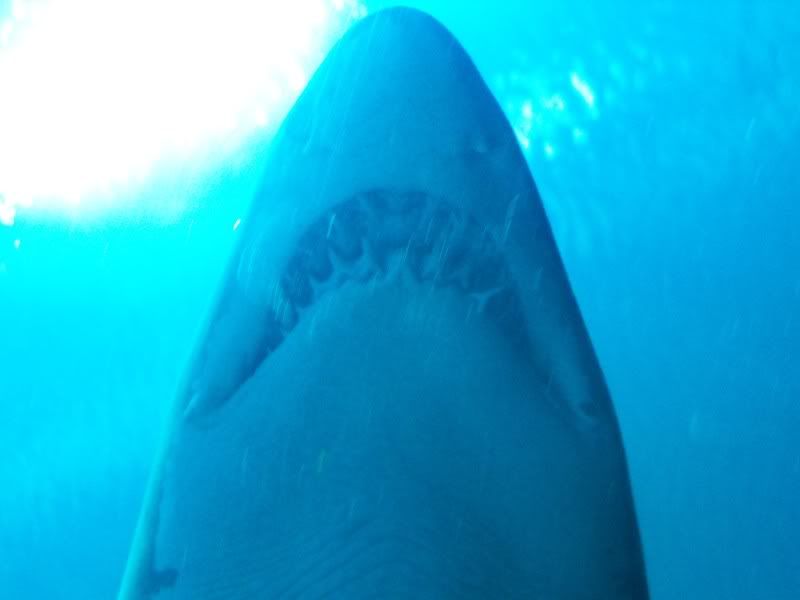 Walking through the tube at Ocean Voyager gives you a real up close look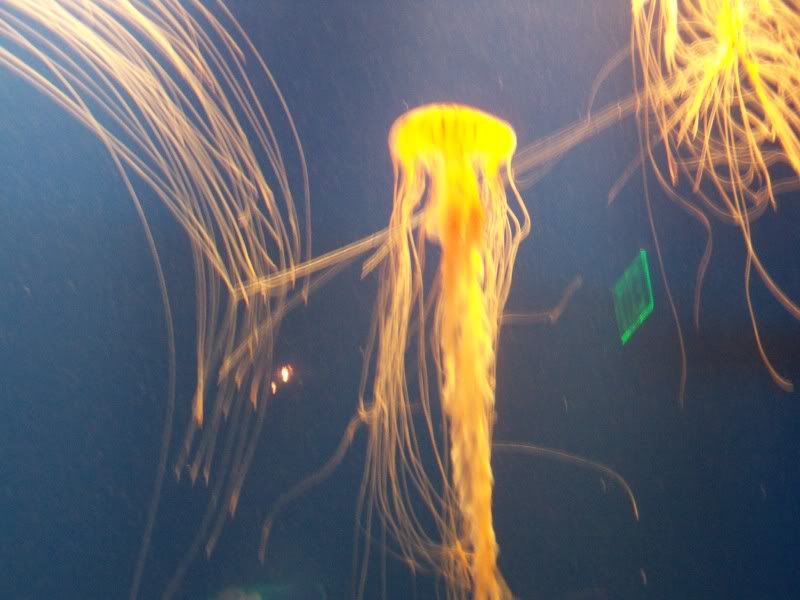 Jellyfish

Here is a short video of the viewing window at the Ocean Voyager exhibit.  Get a good look and the Manta Ray's, Whale Sharks, Giant Groupers, and much more


And here is the slideshow.  We took over 100 pics!  Enjoy!





*



Georgia Aquarium
225 Baker St. NW
Atlanta, GA 30313
(404) 581-4000
*****

Bob Southard
Broker - Owner  Atlas Realty Service LLC #75911


O:678-439-SOLD(7653)
CALL ME DIRECT: 770-656-9134
Buy a home, Sell a home, in Powder Springs, Marietta, Kennesaw, Acworth, Smyrna, Dallas, Hiram,and Cobb, Paulding, Douglas, North Fulton, South Cherokee, County, Ga. Call me for all of your real estate needs.
Visit my website
bob@agentbobsells.com
Call me for all of your Real Estate needs
678-439-7653
Copyright © 2008,2009,2010,2011,2012,2013,2014,2015,2016,2017,2018 By Bob Southard, All Rights Reserved
Follow Bob on Twitter , FaceBook, and LinkedIn
Agents! $19.95 for 800 capture,fax,virtual tours,showing feedback,more!