Great Cars and Big Fish

The Georgia Aquarium hosted a car show last weekend. (The aquarium will be a separate blog). This car show was magnificent. Cars all the way from the 1920's to modern day. And there were no slouches in this show. Every car on display was great in its own right.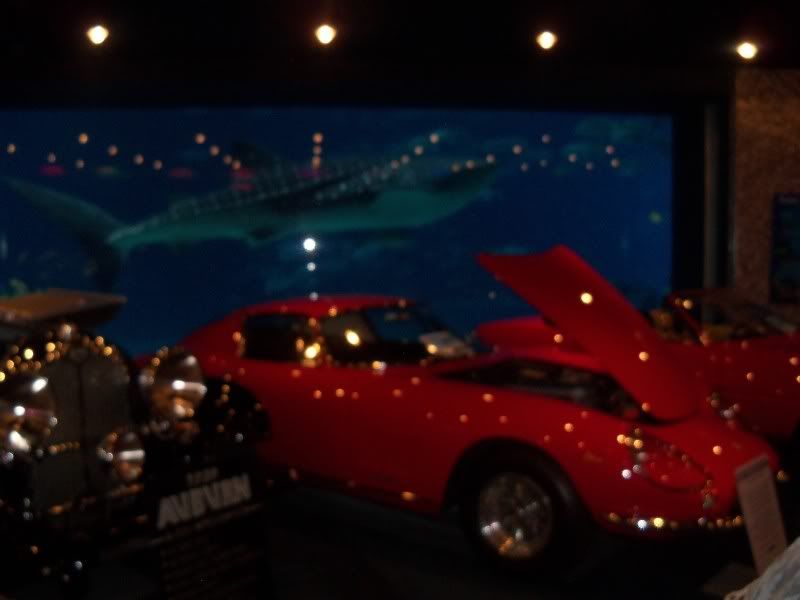 Auburn Speedster model 8-125, Ferrari 275 GTB, Ferrari Daytona Spider, and a Whale Shark
Barbara and Ryan kept asking me which car was my favorite. How would it even be possible to pick one? Great cars from different eras inspire me differently. I mean how can you even compare a perfectly restored 1927 Pierce Arrow to the beautiful French design of the '48 Delahaye, and try to compare either of those to a Gullwing Mercedes(with the Beluga Whales behind them) or or the beautiful lines of a Ferrari 275 GTB or an XKE Jag. It just can't be done. For a car guy like me I was in sensory overload.
Here are a few pics just to give you an idea of the magnificent cars that were on display. Be sure to visit the photo album to see more pics.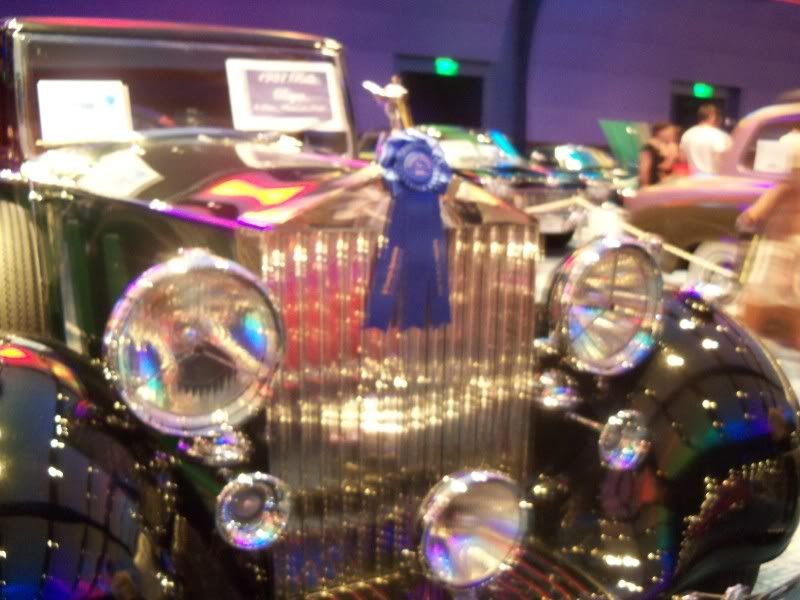 If you live here in the Atlanta area you have no doubt heard of
Joe Patten "The Phantom of The Fox"
This is his car! The Phantom of the Fox owns a 1937 Rolls Royce Phantom 3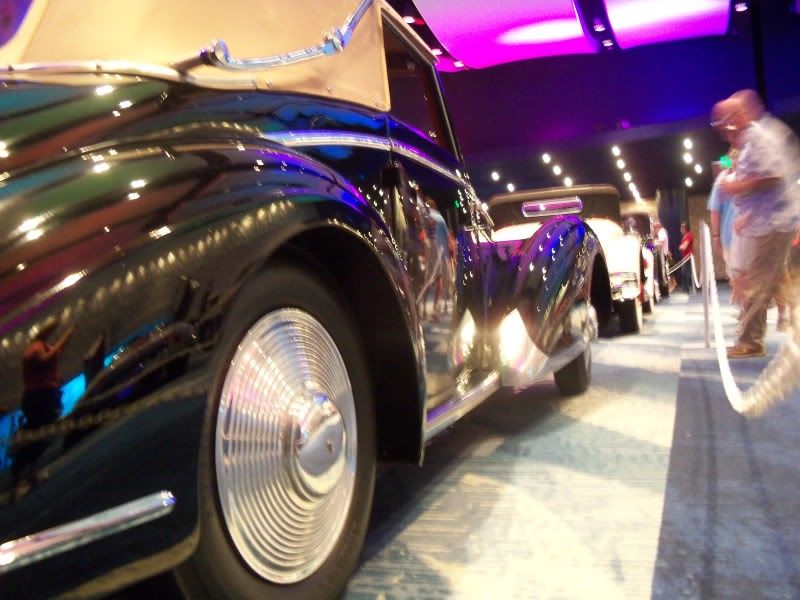 The graceful line of the 1948 Delahaye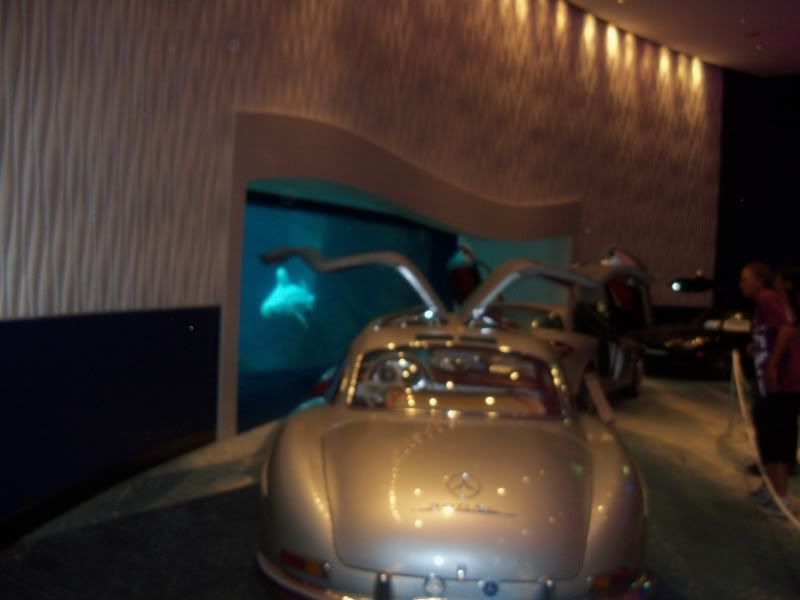 Mercedes 300SL "Gullwing" and a Beluga Whale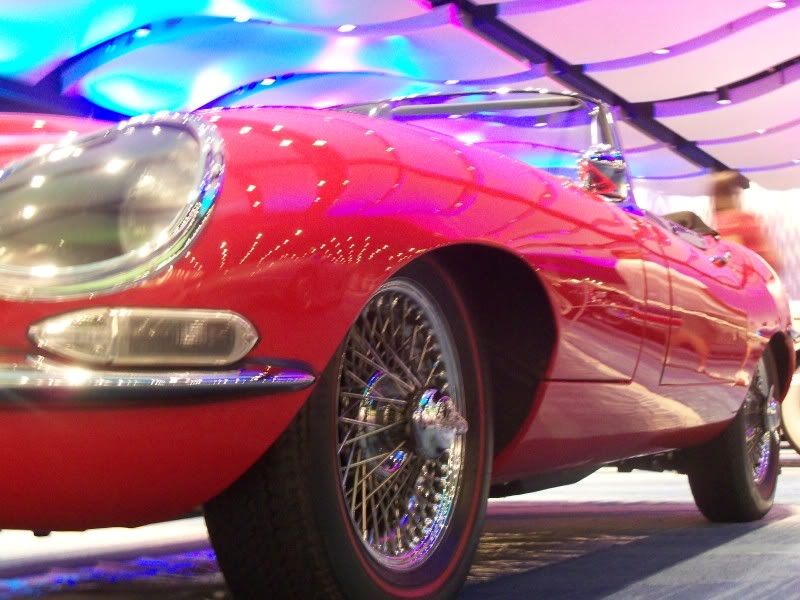 The first generation of "Covered Headlight" XKE Jaguar gets my vote as one of the most beautiful cars ever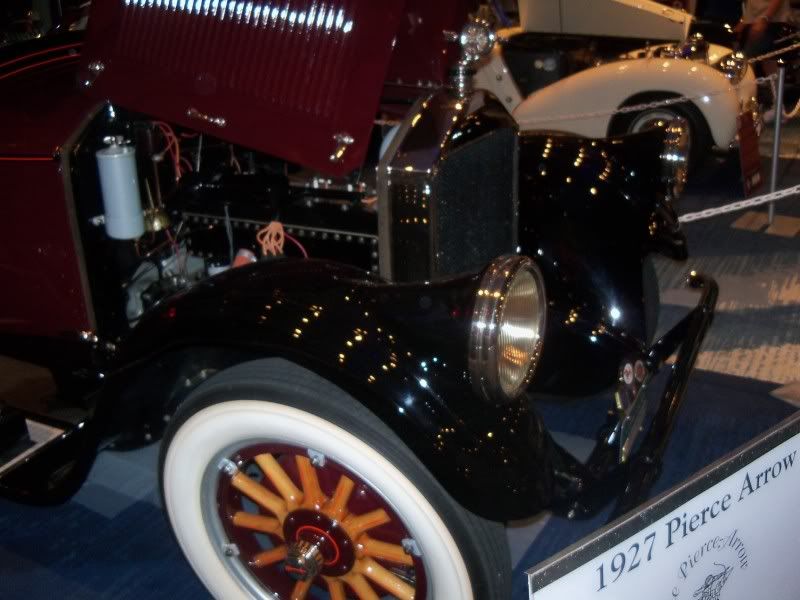 It was unusual to have headlights molded in to the body work in the 1920's. This was a distinctive
trademark of the Pierce Arrow. Check out the wooden spoke wheels.
Georgia Aquarium

225 Baker St. NW
Atlanta, GA 30313
(404) 581-4000
www.georgiaaquarium.org
*****

Bob Southard
Broker - Owner  Atlas Realty Service LLC #75911
1% Listing Commissionand BuyerRebates
www.1PercentListingSolution.com
O:678-439-SOLD(7653)
CALL ME DIRECT: 770-656-9134
Buy a home, Sell a home, in Powder Springs, Marietta, Kennesaw, Acworth, Smyrna, Dallas, Hiram,and Cobb, Paulding, Douglas, North Fulton, South Cherokee, County, Ga. Call me for all of your real estate needs.
Visit my website
bob@agentbobsells.com
Call me for all of your Real Estate needs
678-439-7653
Copyright © 2008,2009,2010,2011,2012,2013,2014,2015,2016,2017,2018 By Bob Southard, All Rights Reserved