Venus, Saturn, Mars, Crescent Moon AND Meteors!
No Telescope required!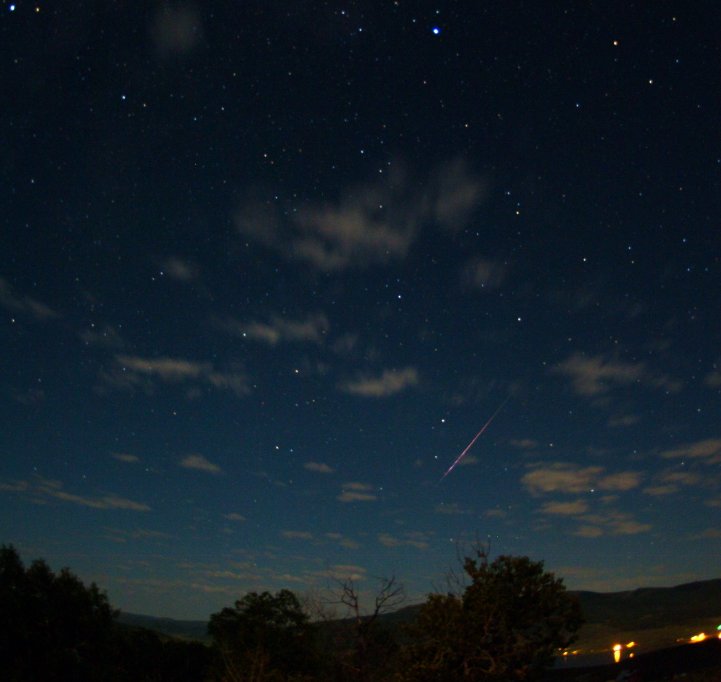 It all happens this Thursday Aug 12.  Just after sunset, look to the west. The planets of Venus, Saturn, and Mars will all be gathered around the crescent moon. This amazing get together will last to approximately 10pm, but don't go to bed yet, the show is just getting started. Look to the northeast sky and make a wish on a falling star.  Thursday night will be the peak of the annual Perseid meteor shower. The very best peak viewing time be be in the darkest hours just before sunrise.  If you are an early riser be sure to allow yourself a few extra minutes to walk outside and take a look.  
Get more details, pictures and star maps at the NASA website:
http://science.nasa.gov/science-news/science-at-nasa/2010/05aug_perseids/
*****

Bob Southard
Broker - Owner  Atlas Realty Service LLC #75911
1% Listing Commissionand BuyerRebates
www.1PercentListingSolution.com
O:678-439-SOLD(7653)
CALL ME DIRECT: 770-656-9134
Buy a home, Sell a home, in Powder Springs, Marietta, Kennesaw, Acworth, Smyrna, Dallas, Hiram,and Cobb, Paulding, Douglas, North Fulton, South Cherokee, County, Ga. Call me for all of your real estate needs.
Visit my website
bob@agentbobsells.com
Call me for all of your Real Estate needs
678-439-7653
Copyright © 2008,2009,2010,2011,2012,2013,2014,2015,2016,2017,2018 By Bob Southard, All Rights Reserved