A1A concert A1A band at the Marietta Strand



We had a great group of friends get together last night for the
A1A
show at the
Strand Theate
r. What blast!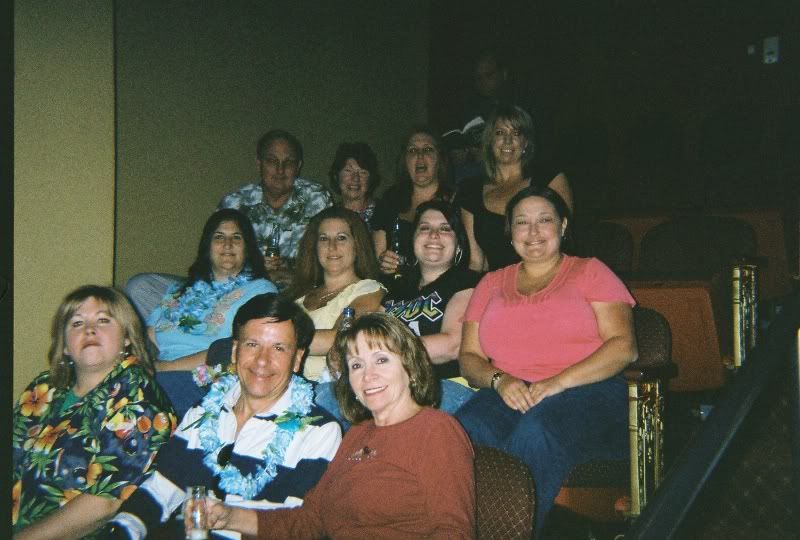 First of all the Strand is amazing. For those of you not familiar with it, the Strand is an old art deco movie theater from the 1930's that has recently undergone a full restoration. This was my first time there since the restoration and it is absolutely beautiful. Many thanks go out the patrons and donors who made this great facility possible. I was second high bidder for the "Fiddler on the Roof" package at the silent auction. It was for 1 night event in the 4th floor ballroom and the balcony overlooking the Marietta square. Our friend Kelly's future step mom was bidding against me and she wanted to have the wedding in the room. I let her win but she better invite me and Barbara to the wedding :-)
The
A1A
show .... holy cow did they rock. I first saw Jeff and A1A about 18 years ago. They performed at the American Pie on Roswell Rd then toted their gear across the street and performed at Good ol' days. They are the first and still the best Jimmy Buffet tribute band around anywhere. The show has progressed from some guys in band playing Jimmy Buffet tunes to a full blown stage show.The shipwrecked pirates and tropical dancers were a great added effect!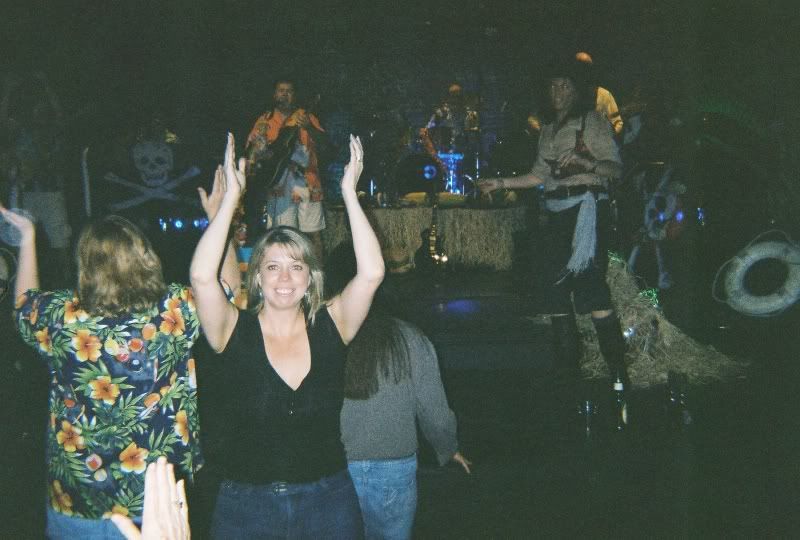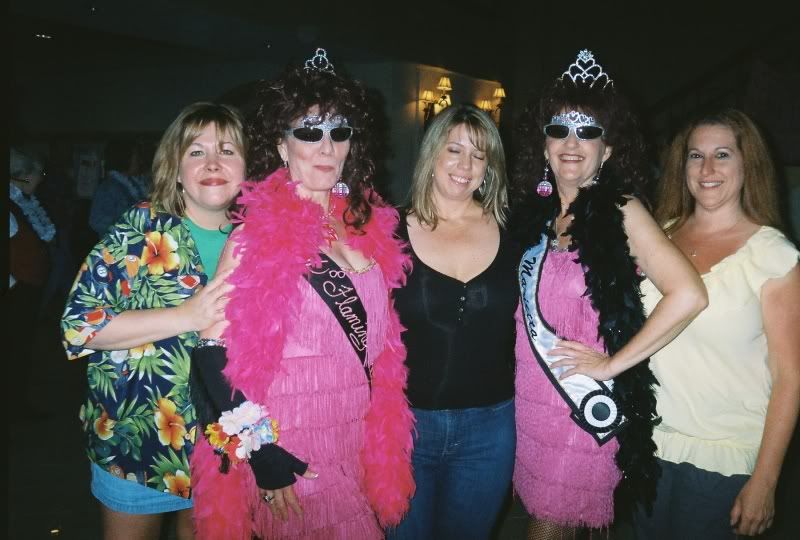 The crowd was a mix of theater supporters and parrotheads. I'm not sure that some of the arts patrons quite knew what to think about the parrotheads. It was interesting, but by the end of the night everyone was having a great time! My assigned seat was up in the balcony and we started the night with fins. I heartily led the balcony people with Fins to left ..... Fins to the right. A little later several of us migrated to the floor for a better view. The rumors may be true that a local real estate professional led the "Fruitcakes" conga line around the Strand. Like the song says ..... "Its a thin line between Saturday night and Sunday morning".
If anybody has "Fruitcakes" conga line pictures or videos please send them my way!
After the main show, the night finished with Jeff and James doing an acoustic show on the balcony overlooking the square. Totally amazing. The folks who went home early or went over to
McCrackens
or
Hemmingways
missed the best part of night.
*****

Bob Southard
Broker - Owner  Atlas Realty Service LLC #75911
1% Listing Commissionand BuyerRebates
www.1PercentListingSolution.com
O:678-439-SOLD(7653)
CALL ME DIRECT: 770-656-9134
Buy a home, Sell a home, in Powder Springs, Marietta, Kennesaw, Acworth, Smyrna, Dallas, Hiram,and Cobb, Paulding, Douglas, North Fulton, South Cherokee, County, Ga. Call me for all of your real estate needs.
Visit my website
bob@agentbobsells.com
Call me for all of your Real Estate needs
678-439-7653
Copyright © 2008,2009,2010,2011,2012,2013,2014,2015,2016,2017,2018 By Bob Southard, All Rights Reserved