I consider myself fortunate that I started in real estate when I did, back about 6 or 7 years ago. There I was with a real estate license and had to figure out how to build a business. That was really about the time that the internet was becoming the prominat way for buyers to search for homes. Recognizing that, I made the decision to learn and concentrate in on internet marketing as a core part of my business.

How my services are presented on the internet has evolved dramatically but one thing is still the same. People want information. New platforms like blogging and the growth of social networks has changed the way I work. Gladly, ActiveRain has been a huge part of that.

Here's a story of how that's paid off for me recently....

Back in July the folks at ActiveRain did a contest to promote hyper local content. The idea was to write 7 neighborhood specific blogs in 7 days. Everybody who did it got 100 bonus points and of course would reap any rewards from the efforts. I jumped on the idea and got to work. I made a list of 7 neighborhoods to feature and got them posted 1 per day for the next 7 days.

Fast forward to October. I got a phone call and email form a propective buyer that was moving to PowderSprings from Tallahassee. Its alwasy a good sign when they email AND call. :-) Anyway they wanted to see homes in Oakleigh subdivison, a very nice swim,tennis neighborhood here in Powder Springs, Ga. they had seen the post from back in July with all of the current Oakleigh home listings. With my IDX service embedded in the post they saw all of the current listings as of that day.If you go to that post today you will see todays current listings even though the post is now several months old!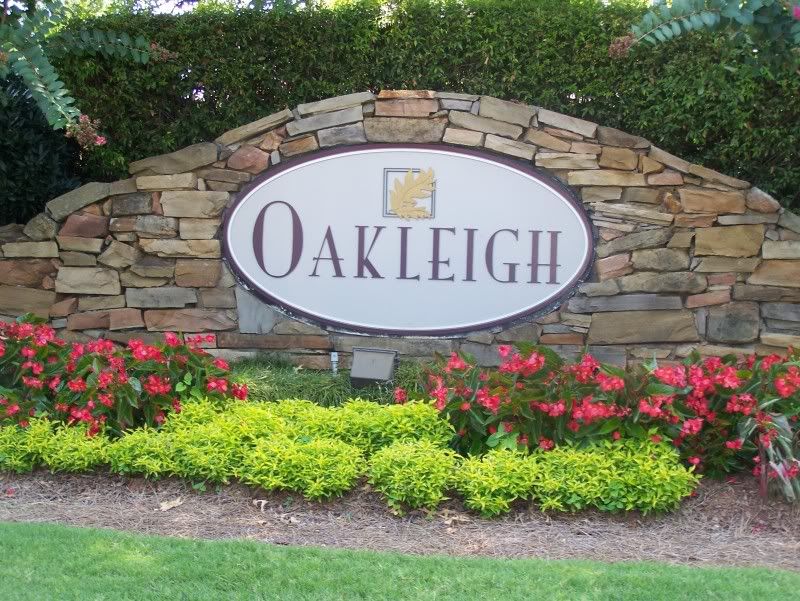 We met and viewed some homes and hit it off pretty well. However there was one sticking point. They had to sell the home in Tallahasse before they could buy here. I did a search on ActiveRain for Florida agents and found Joe Manausa who is the owner broker with C21 First Realty in Tallahassee. As it turned out he also lived in the same neighborhood as my sellers.. Joe and his top notch team got the home in Florida under contract in less than 30 days! Outstanding results in todays tough market.

We closed on the on the home in Oakleigh yesterday and my clients are unloading the moving truck today. They'll be in their new home for Christmas!

So a simple blog post and some networking here on ActiveRain led to the sale of a home in Florida and a home in Georgia.

Yeah, I think this internet thing will be around for while...
*****

Bob Southard
Broker - Owner  Atlas Realty Service LLC #75911
1% Listing Commissionand BuyerRebates
www.1PercentListingSolution.com
O:678-439-SOLD(7653)
CALL ME DIRECT: 770-656-9134
Buy a home, Sell a home, in Powder Springs, Marietta, Kennesaw, Acworth, Smyrna, Dallas, Hiram,and Cobb, Paulding, Douglas, North Fulton, South Cherokee, County, Ga. Call me for all of your real estate needs.
Visit my website
bob@agentbobsells.com
Call me for all of your Real Estate needs
678-439-7653
Copyright © 2008,2009,2010,2011,2012,2013,2014,2015,2016,2017,2018 By Bob Southard, All Rights Reserved