Georgia Aquarium, Oceans and Autos Car Show 2011
After attending
this show last year
, there was just no way I would miss it this year!  On display along with the whale sharks, manta rays, and beluga whales were some of the most outstanding cars from the 1920's to the present day.  There were a few repeat cars from last year and several new entries to catch my eyes.  The Georgia Aquarium is a great place to visit but even better when they have some of the worlds great automobiles on display!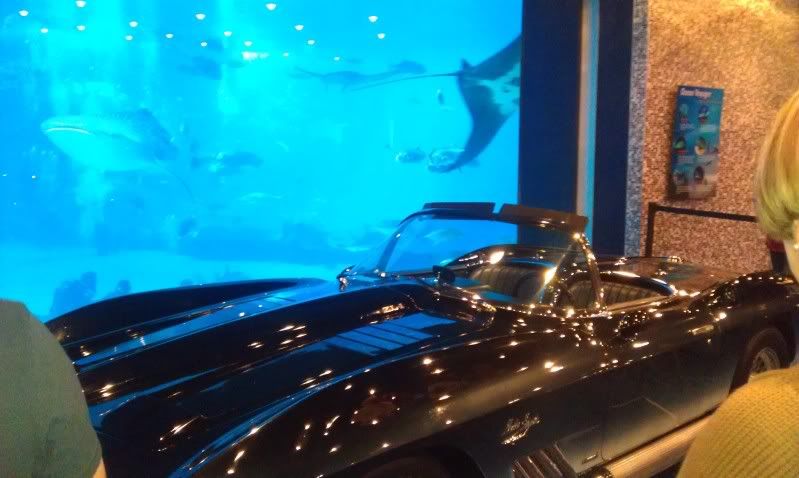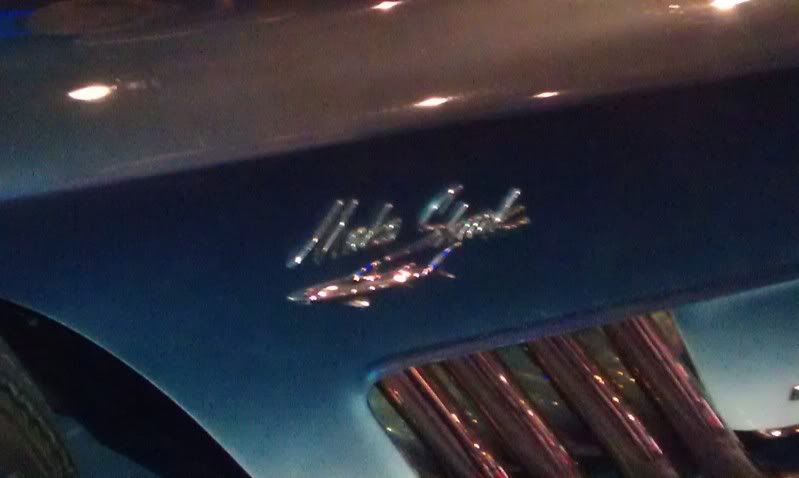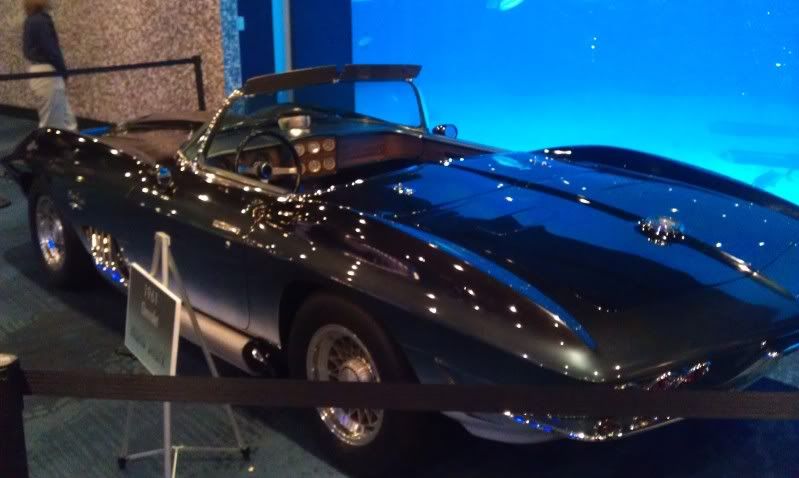 The top billing, star of the show, was the 1961 "Mako Shark" Corvette.  This was designer Bill Mitchells prototype of what was to become the Corvette Stingray in 1963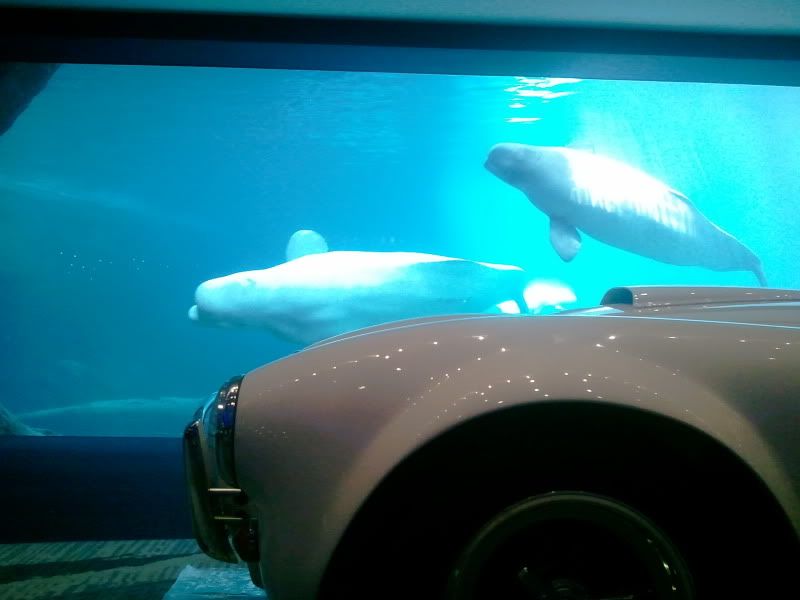 1967 427 Cobra and the Beluga whales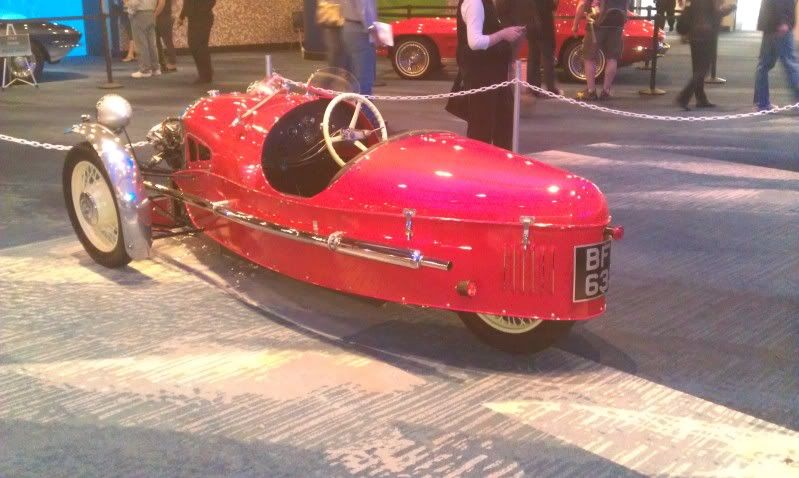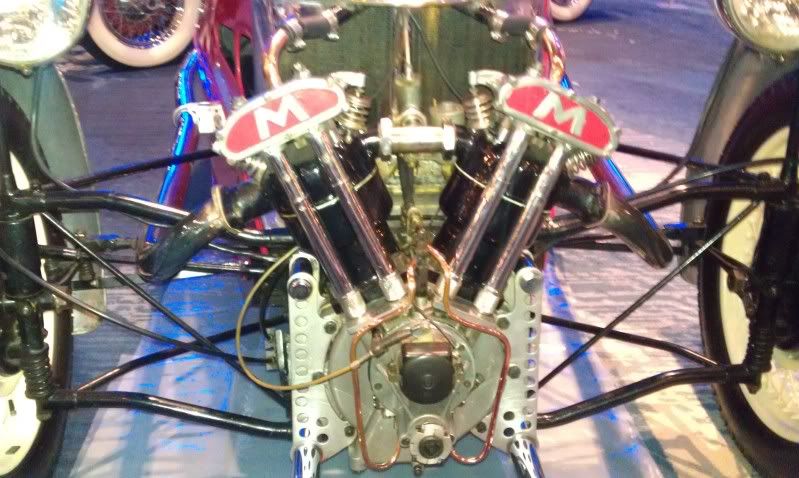 Very rare Morgan 3 wheeler.  That is a motorcycle engine mounted out front for the power plant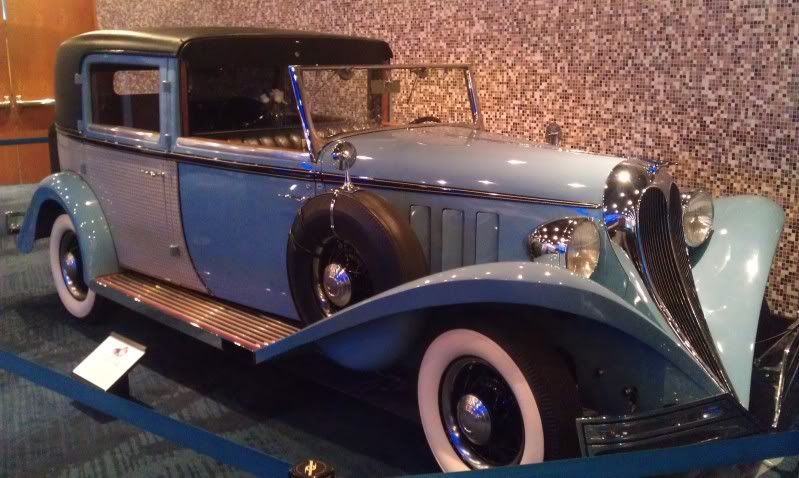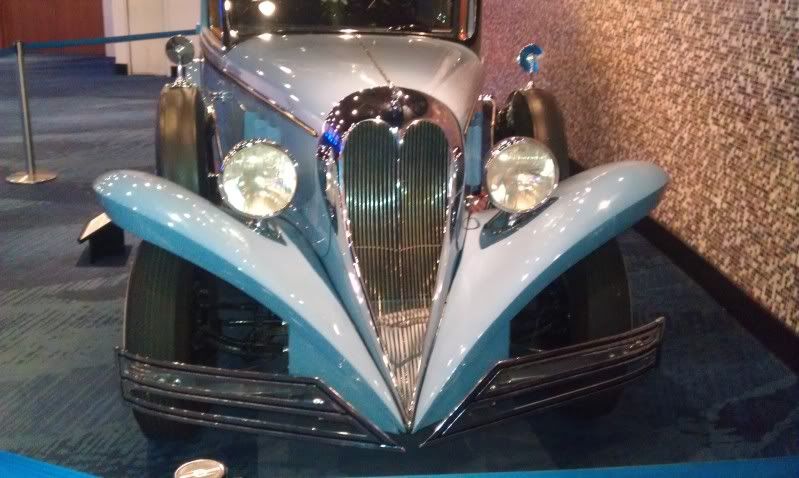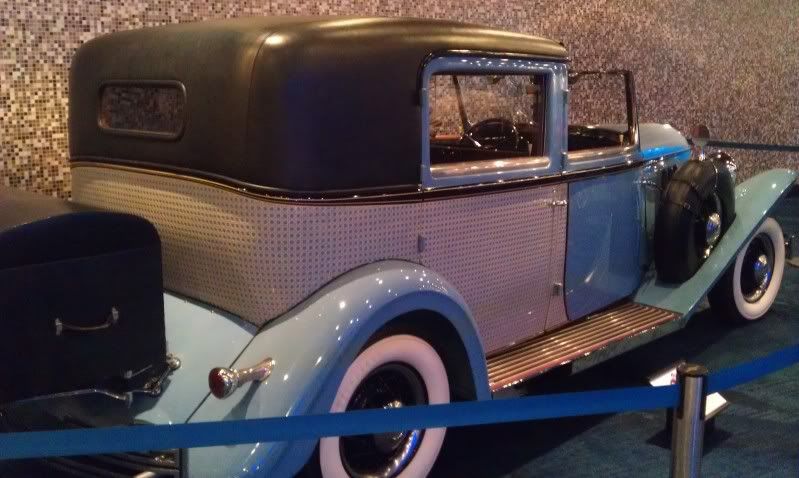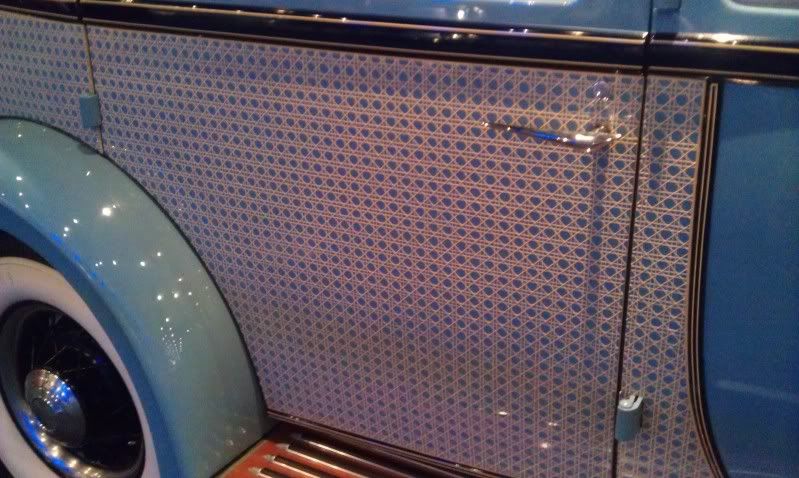 1934 Brewster was one of the more unusual cars at the show.  Beautiful styling and details.  That is wicker over the paint on the rear town car section of the car.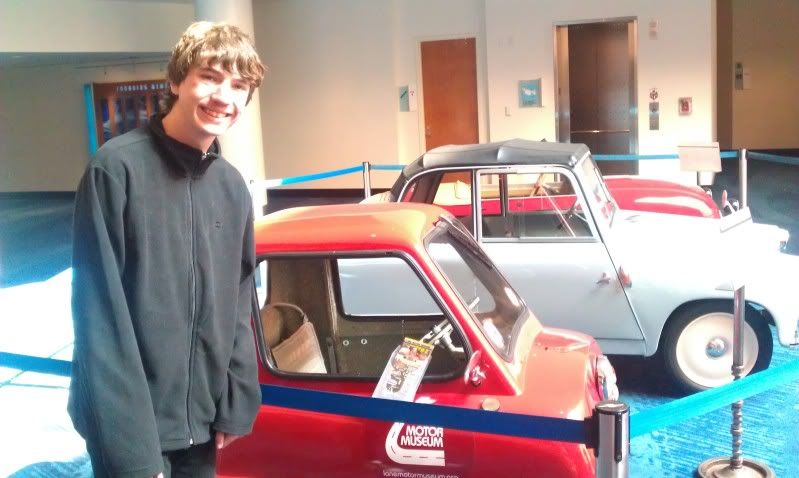 Ryan standing beside the
worlds smallest production ca
r
.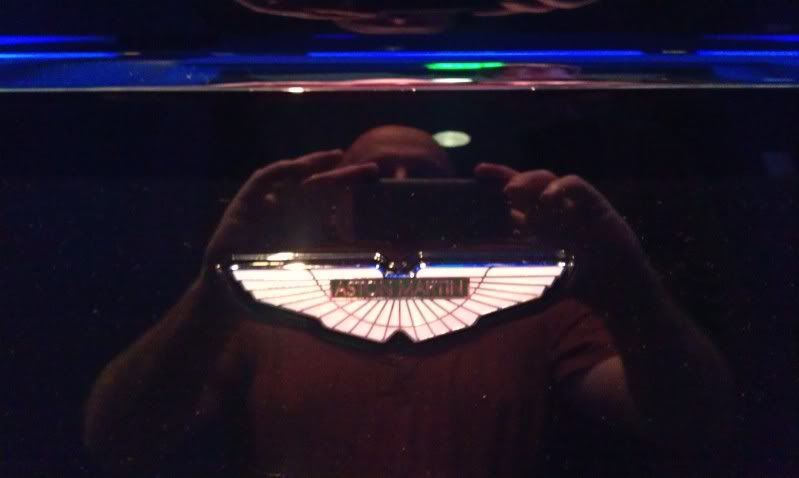 My reflection in the back of a new Aston Martin
2012 Lexus LFA  ser. #003   One of only 150 that will be sold in U.S.
Look,  I found Nemo!
For more pics of the cars and fish of "Oceans and Autos 2011"  
Check out my entire photobucket slideshow!
*
*
Georgia Aquarium

225 Baker St. NW
Atlanta, GA 30313
(404) 581-4000
www.georgiaaquarium.org
*****

Bob Southard
Broker - Owner  Atlas Realty Service LLC #75911
1% Listing Commissionand BuyerRebates
www.1PercentListingSolution.com
O:678-439-SOLD(7653)
CALL ME DIRECT: 770-656-9134
Buy a home, Sell a home, in Powder Springs, Marietta, Kennesaw, Acworth, Smyrna, Dallas, Hiram,and Cobb, Paulding, Douglas, North Fulton, South Cherokee, County, Ga. Call me for all of your real estate needs.
Visit my website
bob@agentbobsells.com
Call me for all of your Real Estate needs
678-439-7653
Copyright © 2008,2009,2010,2011,2012,2013,2014,2015,2016,2017,2018 By Bob Southard, All Rights Reserved